By Saurabh
/ November 4, 2019
Article submission one of the best method to improve off-page SEO. It helps to get traffic without spending a single...
Read More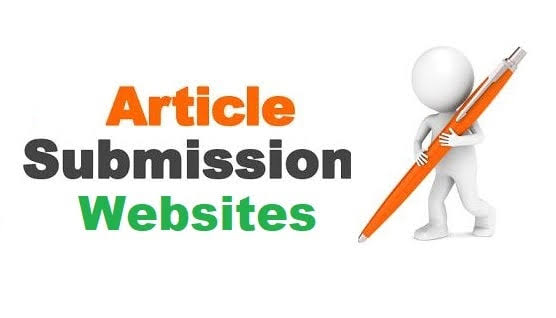 Proven SEO Tips Right to Your Inbox
Are you tired of reading the same regurgitated information? Do you want to learn fresh, new marketing tactics your competition doesn't know about? Just enter your email below to subscribe to my newsletter.