Boost your engagement and traffic by mastering the art of adding links to your Instagram stories
Instagram is a powerful social media platform that allows users to share images, videos, and stories with their followers.
One of the most exciting features for businesses and influencers is the ability to add links to Instagram stories.
This feature enables you to drive more traffic and increase engagement with your content.
In this comprehensive guide, we will discuss how to add a link to an Instagram story and share tips for optimizing your stories to reach a wider audience.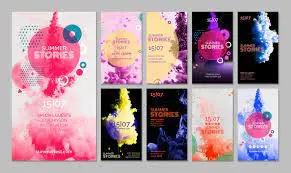 Why Add Links to Your Instagram Stories?
Adding a link to your Instagram story provides several benefits, including:
Increased Website Traffic: Adding a link to your Instagram story can drive more traffic to your website or blog, helping you reach your marketing goals.
Enhanced Engagement: By including a link in your story, you encourage viewers to take action and engage with your content.
Improved Conversion Rates: Including a link to your Instagram story can lead to higher conversion rates, as users can quickly access the products, services, or information they need.
Better Analytics: Instagram provides insights for stories, which help you analyze the performance of your content and improve your marketing strategy.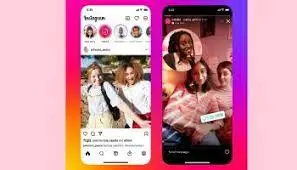 Eligibility Criteria for Adding Links to Instagram Stories
Before learning how to add a link to your Instagram story, it's essential to understand the eligibility criteria.
Verified Accounts: Instagram allows verified accounts to add links to their stories.
A verified account has a blue checkmark next to the username, indicating that Instagram has confirmed the account's authenticity.
Business Accounts with 10,000+ Followers: If you have a business account and have reached the 10,000-follower milestone, you can add links to your Instagram stories.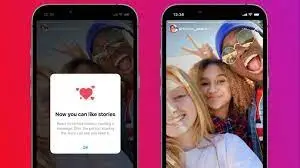 How to Add a Link to Your Instagram Story: Step-by-Step Guide
Now that you understand the benefits and eligibility criteria, let's dive into how to add a link to your Instagram story.
Create or Upload Your Story: Open the Instagram app and either create a new story by tapping the camera icon or upload an existing photo or video from your gallery.
Add the Link Icon: If you're eligible to add links, you'll see a link icon (chain) at the top of your screen. Tap on this icon to proceed.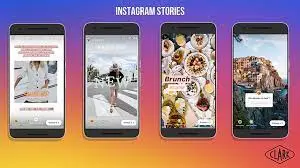 Insert the URL: A new screen will open, prompting you to enter the URL you want to link to your story. Type or paste the URL and tap "Done."
Customize the Call-to-Action: Add text or stickers to your story, encouraging viewers to swipe up or tap on the link.
Post Your Story: Once you're satisfied with the design, tap "Send to" and then "Share" next to "Your Story" to post it.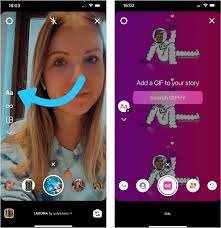 Tips to Optimize Your Instagram Stories for Maximum Engagement
To ensure that your linked Instagram stories reach a wider audience and generate higher engagement, follow these tips:
Use High-Quality Images and Videos:
Use eye-catching visuals that grab your audience's attention and encourage them to engage with your content.
Create Engaging Captions:
Add engaging captions and questions to your stories to foster interaction with your audience.
Utilize Relevant Hashtags:
Incorporate relevant hashtags in your Instagram stories to increase visibility and reach a broader audience.
Post Consistently:
Share stories regularly to maintain audience interest and encourage them to interact with your content.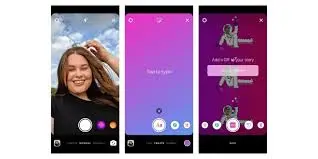 Leverage User-Generated Content:
Share user-generated content (UGC) in your stories, such as customer testimonials, reviews, or images featuring your products. This can increase credibility and foster trust with your audience.
Monitor Analytics:
Keep track of your Instagram story analytics to understand what works and what doesn't. Use this data to refine your content strategy and improve engagement.
Frequently Asked Questions
Can I add multiple links to one Instagram story?
Currently, Instagram only allows users to add one link per story.
However, you can use external tools like Linktree or Lnk-Bio to create a single link that directs users to a page with multiple links.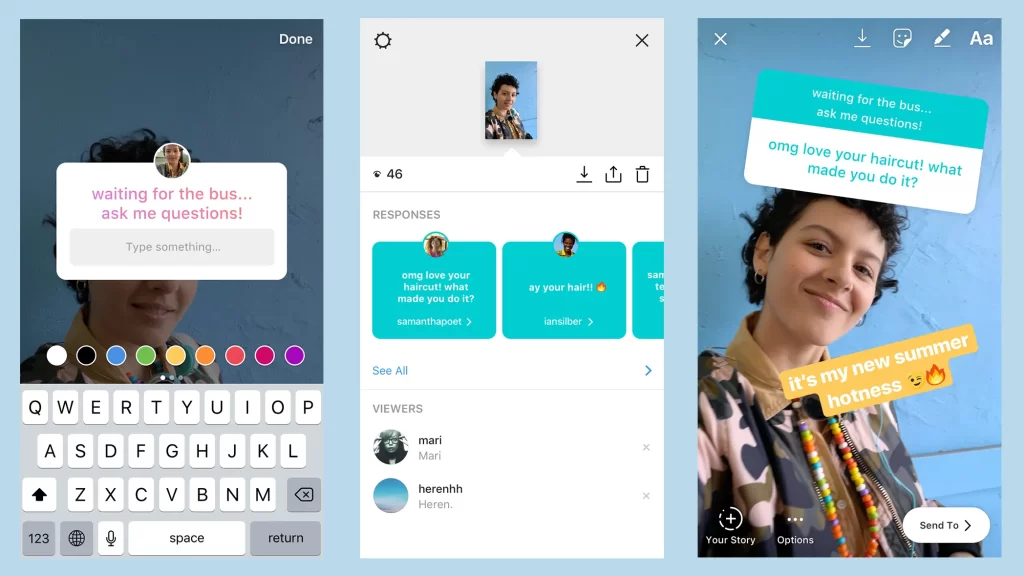 Can I add a link to an Instagram story if I don't meet the eligibility criteria?
If you don't meet the criteria, you won't be able to add a link to your Instagram story directly. However, you can still direct your audience to your bio, where you can include a link to your website or other content.
How long does an Instagram story last?
Instagram stories last for 24 hours after being posted. If you want to keep a story available for a more extended period, you can add it to your profile's highlights.
How can I tell if my audience is engaging with my linked stories?
Instagram provides insights for stories, which include metrics such as impressions, reach, and link clicks. Use these analytics to gauge your linked stories' performance and adjust your content strategy accordingly.
Read More –