Technical SEO is the most important thing for SEO let's know the tools and use them for your blog.
GSC Improve site performance on google search.

GSC help to measure site search traffic and performance fix issues and make your site perform better on google search result.
2 – Google Analytics
Google Analytics is one of the most powerful tools. If you implement it wisely it will help you a lot.
Google Analytics helps you to determine traffic issues, penalties, and a lot more.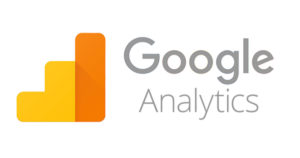 It is Free to use you will not have to spend a single penny for it just spend your brain collecting data and doing the analysis of it.
3 – Google Page Speed insights
Speed is one of the key factors on the internet. If your website is loading slowly it might be possible you are losing potential traffic.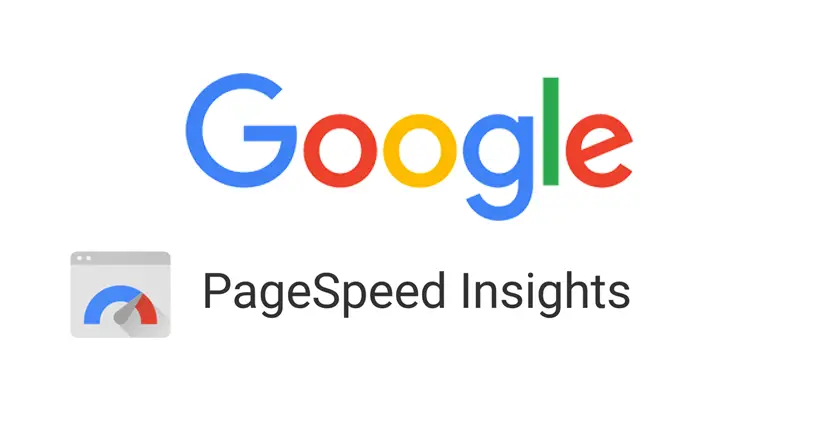 You can solve the speed problem with the help of google page speed insights.
To get a deep knowledge, you can visit speedboostr.
4- Google Mobile-Friendly Testing
If you rely on only desktop and laptop internet users it means you are losing a large number of mobile traffic.
today mobile internet user base is huge so you can't afford to let them go.
To attract mobile internet users your site should be mobile-friendly and this tool can help you to make a mobile-friendly site.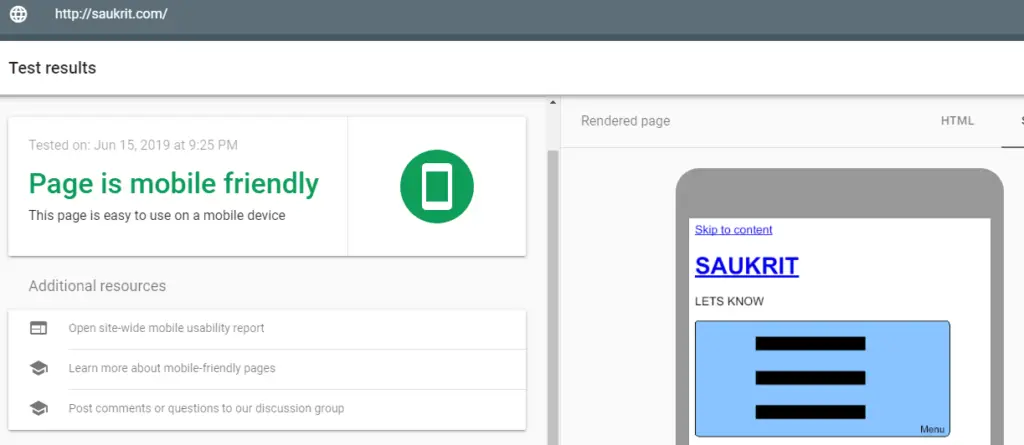 5 – Screaming Frog
This tool can help you identify some of the basic things that are so important for SEO like –
Missing Page title
Meta Description and Meta Keyword
Images with the big file size
Error in response code, URLs, and canonical
Pagination issues
International SEO diagnosis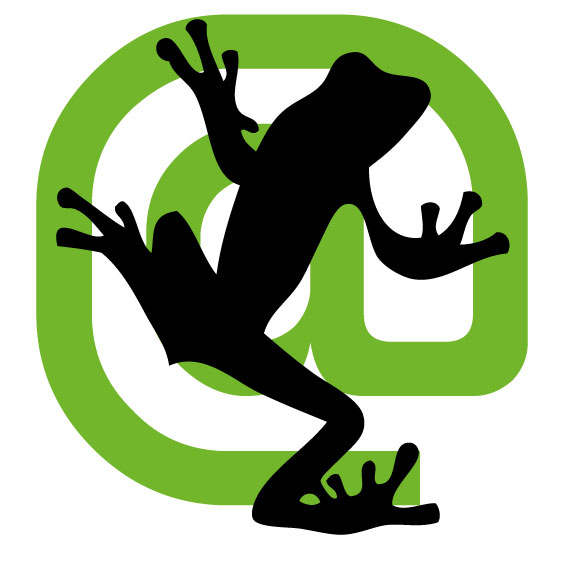 I find it very effective for technical SEO.
Conclusion-
Technical SEO can be solved with some tools I found it easy to get 70% technical score.