Guys do you want a free SEO tool for your blog? which can help you generate more traffic.
Yes, why not every blogger dream to achieve high traffic. High traffic means high earning.
So Let's get the tool:
The name of the tool is the Google Webmaster tool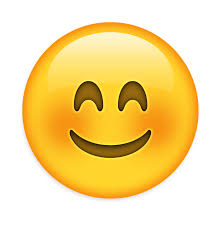 Yes, it's free for you and helps you in SEO. This tool is designed by Google itself. Thay why data provided by google webmaster is more reliable and more accurate.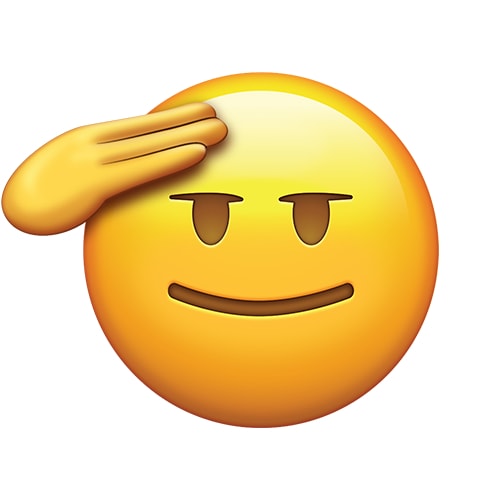 Google webmaster tool designed by Google to monitor, maintain and troubleshoot your site's presence in google search results
Google Webmaster offers tools and reports for the following actions:
Confirm that Google can find and crawl your site.
Fix assortment issues and request re-indexing of recent or updated content
View Google Search traffic data for your site: how often your site appears in Google Search, which searches queries show your site, how often searchers click through for those queries, and more.
Receive alerts once Google encounters assortment, spam, or alternative problems on your website
Show you which sites link to your website.
Troubleshoot problems for AMP, mobile usability, and alternative search options.
If you have a website you can't take a risk to ignore the webmaster tool because it's free and keep a valuable way to get traffic.
Don't you want a better search ranking? Yes it's true you can spend according to your own method to get success on Google but you can't ignore its negative side like it's costly and traffic will go off when you stopped spending
By the way, if you don't have a budget for paid traffic go for organic traffic by search engine optimization
It's great Google have given us a very simple tool to understand the way it sees your site the way issues may be affecting your traffic and the way you can improve your site to get better ranking and result
Yes the name of that tool is "Google search console"
Actually the tool is very old but the name of the tool was Google webmaster before that webmaster central
It was 2015 when Google changes its name as Google search console
The good thing is it has been designed by Google itself so whatever feedback it provides for your site comes for source.
Let's understand how you can use Google webmaster to maximize your SEO result.
Add your website to Google search console
the first thing to do is create a free account with google search console to create an account you just need to have a google account.
Now add your property /site by clicking on the add property button
Add option on Google search console
Keep in mind that Google search console considers Http and https as a different site.
After adding property you need to verify that you own the property.
Google Search console
once verification is done with the Google search console now you can use the tool to monitor your website
the first tab of Google Search console is for an overview second to check performance and third for URL inspection where you can inspect URL of every post of your blog
the main thing is a sitemap where you can submit a sitemap of your website that will help to crawl your post.
Index of webmaster tool
Mobile usability is one another important toll has been given in search console to check mobile usability of the website
Let's get it in detail way
Google webmaster overview section:
There you get an overview of daily click reports, Coverage issues, and enhancement you can track the graph is going up or down.
Google Webmaster Performance section:
In the performance tab, you get 4 tabs to analyze
The first one is total clicks when you select this tab you get a daily click report. You can track click for a particular page and for a particular keyword. Just scroll down the page and you will get-
Now click on the queries tab and you will get all the keyword for which your site ranking now selects the keyword and total click tab you will get the total click result for a particular keyword.
Second, the tab is for total impression there you come to know the total impression generated by your site. You can find the impression for a particular page and for a particular keyword.
It's similar to total click just click on the page tab you will get the list of pages of your site. just select the page for which you want to know the impression. you will get the total impression generated by a particular page. if you want an impression for keyword selects the keyword after selecting the page you will get the impression for a particular keyword.
Third, The tab is to know about CTR click-through rate similarly impression and clicks you can generate CTR report for a particular page and particular keyword.
Fourth, The tab is for position tracking.
There you get a position for a particular keyword. see the position and search into google you will get your rank there.
you can track all these things according to specific area or country wise.
I hope you got the idea of how to generate and do the analysis of a particular keyword.
Now optimize your site according to the keyword which is performing best into Google Webmaster.
Google webmaster URL inspection:
There you can inspect the particular URL just copy the URL and paste into the search bar of the inspection tab.
There you can do live testing of URL if URL is still not in the index of search engine you can request for indexing.
Google webmaster Coverage issue:
One of the most important tab of google webmaster tools.
There you get the report of indexed URL and non-indexed URL report.
If the site has generated a soft 404 error or any other error validate and fix them.
Because it can harm your site crawl budget
Google webmaster Enhancements tool:
There in this tool, you get Mobile usability, Breadcrumbs, and site-links search box. There one new tab has been added that is Speed. These tools give the report about mobile indexed pages.
Google webmaster Security and manual actions:
Google search console generate security issue if it finds in your site you can get that in this tab. Do check this tab because it provides you useful reports about security.
Google webmaster Link tab:
Ther you can check the Backlink report. Track backlink and create more for your site. As backlinks are very useful to rank your site.
conclusion:
Google Webmaster is one of the best tools to understand google's point of view if you want to improve your website you will have to follow the rule of google. I hope you enjoyed the article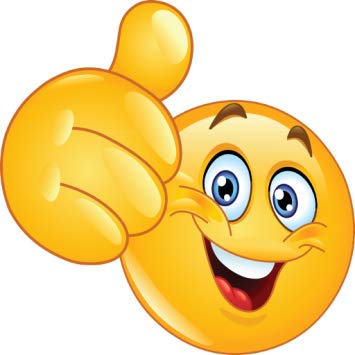 Top searches: Profile creation site list, Article submission site list, Social bookmarking site list, Forum submission site list, guest posting site list, Unique visitors, meta tag, Search engine submission, Do-follow backlink, Google webmaster tool, SEO, Duplicate content, organic traffic.