Guy's are you using an effective SEO strategy? because an effective SEO strategy is key to success in 2024.
You can't achieve your goal until you apply an effective SEO strategy. Make a checklist of strategies and match it with what I am going to provide in this article.
"SEO is black magic no it's not" – Maile Ohye Feb 2017
SEO helps to grow search-friendly sites it's a best practice for improving search intent.
So what is the key term where you should focus?
1 – Make search-friendly sites
2 – Fulfil search intent
But how?
Let's start with the first strategy:
Effective SEO strategy #1 Make a list of the topics:
Start with topic selection. Make a list of topics on which segment you want to write.
It helps to be consistent, it would save your time in searching topics again and again.
Topics help to increase the CTR rate. So always try to make a catchy topic it improves rank over the SERP.
Tools help you generate topics:
A unique page title add more value to your blog post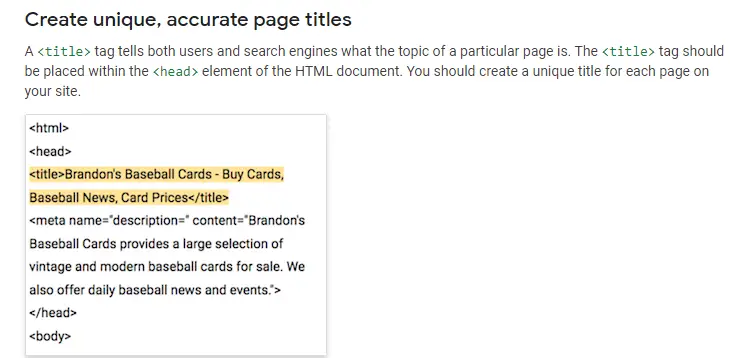 The page title should communicate the topic of the page content
According to Google " title is to best represent and describe each result and explain how it relates to the user's query"
The title tag creates the first impression on the searcher's mind. It appears on SERP and convinces searchers to click.
To-Do list while creating a title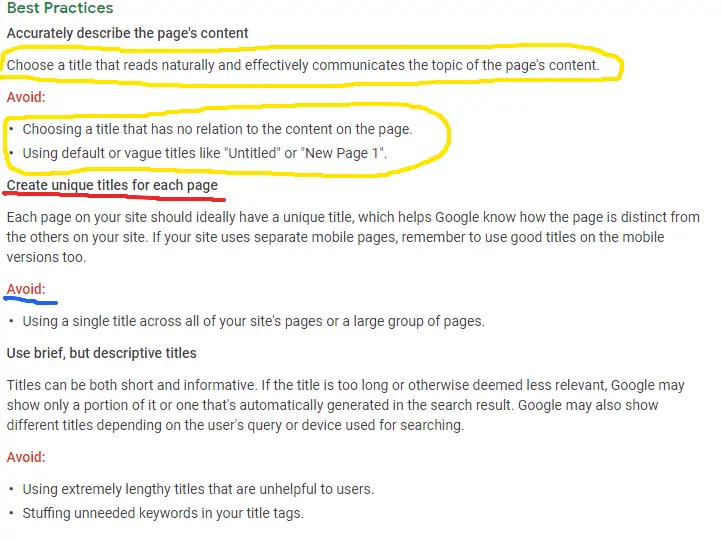 Now review with the help of the Rich result test tool. It helps to identify the error.
Effective SEO strategy #2 Keyword selection:
Keyword selection is one of the most important factors to rank on Google.
You can not rank over the SERP first page until and unless you have done right keyword selection.
I spend much more time on the keyword it saves my effort and helps to rank over the SERP.
If you want to spend money on ads Google ads can be very beneficial to run PPC there you can get google keyword planner. but here too you have to be very focused on the right keyword selection.
Without keyword selection, you can not run a successful PPC campaign.
If you want organic traffic then keyword research is a must.
Want to find out trending topics to do the keyword research you can start with google trend.
Get the various keyword tools and Methods to get the right keyword.
While applying keywords into blog posts avoid keyword stuffing. as a keyword stuffing strategy can ruin your blog post.
Check the Raters guideline to avoid keyword stuffing.
Effective SEO strategy #3 Content:
Content is king in the blogging industry. Guy's engaging content gets more love and share.
I was reading an article due to the content quality and use of quality images and screenshots I shared the article on my Facebook page and Twitter.
Even when I searched that article on Buzz Sumo I got the article post has a huge share and likes.
Benefits of quality content:
Increase traffic
CTR improvement
Sales
Help in conversion
Get more comment
More likes
mentions
You can convince the searcher to click by providing them a catchy title and awesome snippet.
But can not hold him long on the site with low-quality content. low-quality content increases the bounce rate and ultimately it harms SEO of the site.
As a result rank of the site starts declining.
So how to write engaging content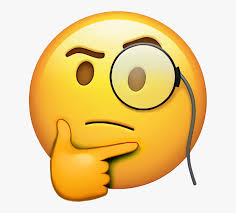 Create a story based content
Include Images
Include examples
Quote high authority sentence
Provide quality references
Include research study and cases
Use of chart
Use proper sub-headings
Strategy #4 Speed help to win:
Speed one another important aspect of SEO. As we know it's human phycology people don't wait for the answer.
If the page loading speed is low google also decreases the rank.
Tools to check the speed of the site:
2- GTmetrix
3- WebPage Test
Google considers page speed as one of the major factors in site ranking.
Site speed reflects how quickly a webpage responds to web-request.
The most common problem which slows down the speed is large images so always try to use optimized images.
You can also take a view on PageSpeed insights rules.
Get the lighthouse update to improvise speed and blueprint of performance.
Strategy #5 Featured Snippet skyrocket click rate:
A featured snippet is a great way to get more clicks. actually, its google who decided the featured snippet.
But you can make the post according to featured snippet criteria.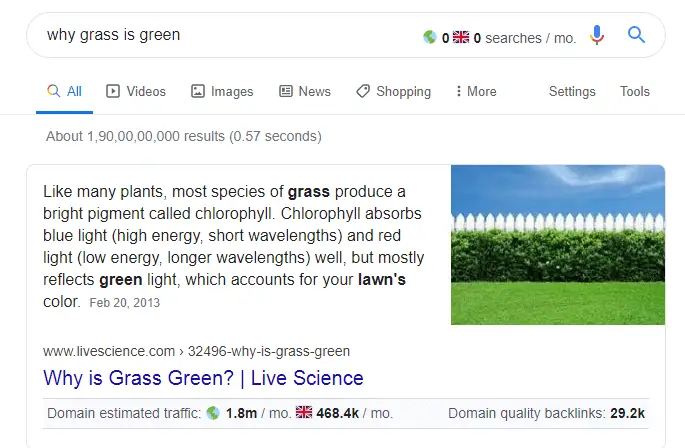 A featured snippet is short of information extracted from the blog post to answer the searcher's web search queries.
It appears in the box format above the first position, as a result, we know it by position ZERO.
Feature Snippet includes:
Definition
Table
Steps
List
According to Search engine land, 8.6% clicks go to a featured snippet.
So if you want to steal first position clicks try for a featured snippet.
A research was done by Aherf's which shows that 12.29 search queries have featured snippet
Research those keywords and writes the nice blog post and get position ZERO.
Strategy #6 Voice search optimization is must:
Guy's due to rapid change in technology voice search increasing day by day.
According to google 55% of teen and 41% of adult-use voice search more than once a day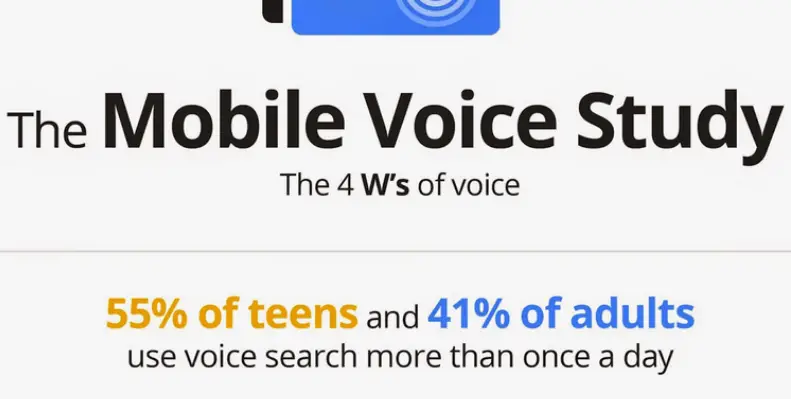 The voice search changed the strategy of SEO and keyword research.
in a voice search searcher search with a long-tailed keyword because it is easy to use.
strategy for voice search:
Long-tailed keyword
Statement based answer
FAQ
use of How to in question
It's also a fact that 59% of the voice search comes from mobile phone search
So mobile optimization is a must. To get a good result.
Strategy #7 Searcher demand
Know the searcher demand. writing content without knowing searcher demand is a waste of time and effort.
But how to know the search intent?
Find the keyword on which you want to know search demand.
Enter the keyword in to search engine and do the analysis of SERP first 10 results.
There you will come to know what is in demand list post or definitive guide or research report.
Google has defined his intent in a clear way

Even google redefine its intent and make it clear why search intent is important.
A single keyword can have many intents so how to figure out them.
There are four types of search intent:
Informational
Navigational
transactional
Commercial
Informational Intent:
Here searcher is looking for information
Search with the term like
"How to make"
"How to do"
"How to get"
"How to show"
Usually, it has been seen search with the term "how" have information intent
Navigational Intent:
Navigational intent is where searcher want to reach a certain destination like a search for Facebook
The user wants to reach on the Facebook site.
Transactional intent:
Their searcher demand is to buy something
Like :
Buy a smartphone
Here a link with amazon or purchasing site gives more effect.
Commercial intent:
Their customer has not yet decided to purchase he want to know the price and another thing about the product.
Take a look ate Aherf's word with intent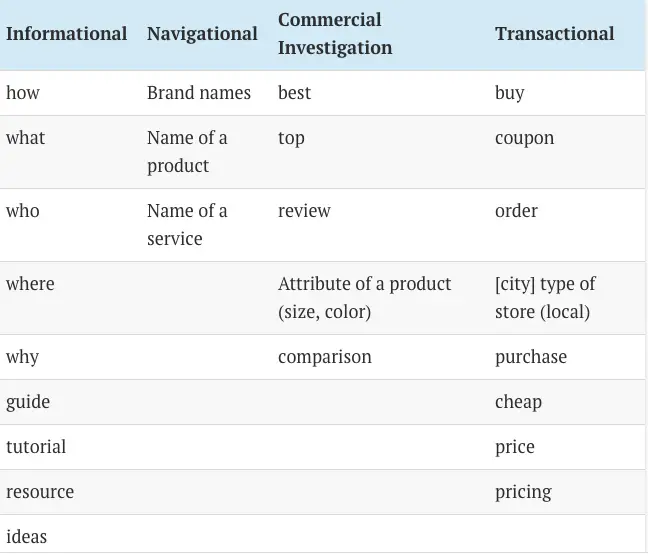 Consider this intent while writing a new post.
Effective SEO strategy #8 Visual content is in demand:
Picture based online content called visual content visual content includes:
Image
Infographic's
Chart
Online video
Screenshot
Slide share
People love visual content it's easy to understand.
Visual content helps to build easy engagement with users.
A research study was done by marketers shown that visual content gets more backlink.
As a result, it's easy to rank over the SERP.
Strategy #9 Secure website gives a feeling of security
A secure site is necessary to protect the integrity and confidentiality of data.
Felling of security in users mind regarding your site is a signal to the google and get a higher rank.
Google encourages you to adopt https in order to protect your users.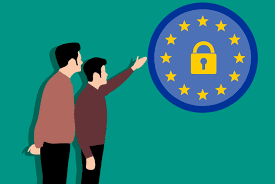 Track your site when you move from Http to https site.
Https is ranking signal so avoiding that you are hurting your site rank. and its Google official statement.
In the 2014 statement google indicate https as a ranking signal.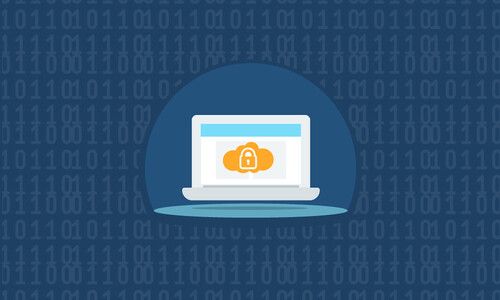 Be careful while shifting your site from Http to https because google considers HTTP and https as a different site.
Strategy #10 Backlink
Backlinks are supporting authority which boosts your site to rank over the SERP
Google considers backlink as a first ranking factor.
It gives a boost to your page rank. Links make easy for a crawler to find your site. And give greater visibility.

Strategy to make backlink:
Competitor link mining
Infographics posting
Image submission
Pdf submission
Write a linkable content

What to consider while link building
Google's own rules can help you to get succeed.
Do read webmaster guidelines to avoid penalties.
Check out the tools that can help you to create a backlink.
Conclusion:
Guy's there are many more factors that impact SEO health. I have described only what I feel is the most important.
Top Searched keyword:-
Classified submission sites list, Web 2.0 sites list, Image submission sites list, Business listing sites, Guest Posting sites, Article Submission sites, Search engine submission sites, Infographics submission sites, Press release submission sites, Social bookmarking sites, Profile creation sites, Forum Submission sites,